DAMOC BOTTLE COOLERS Features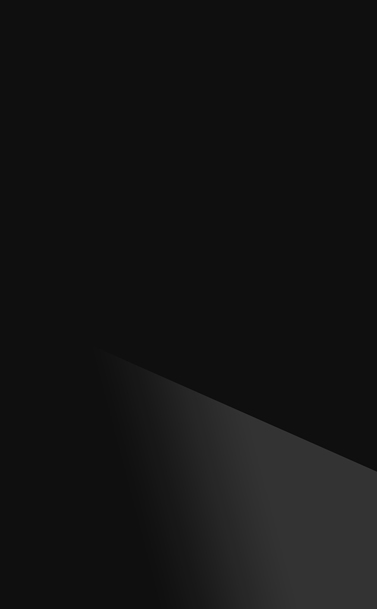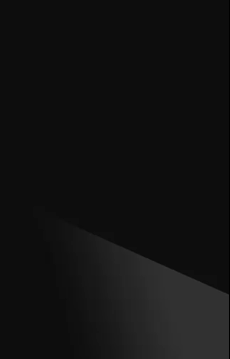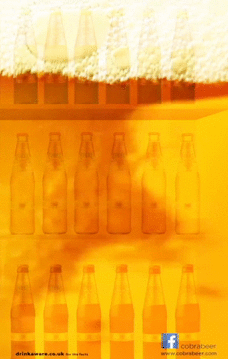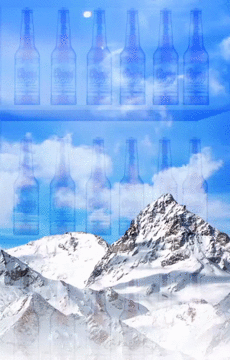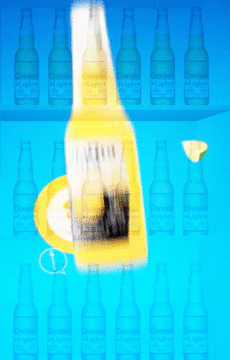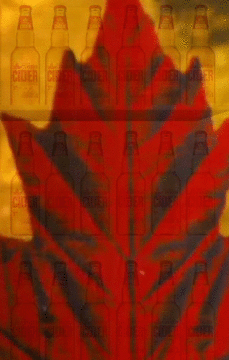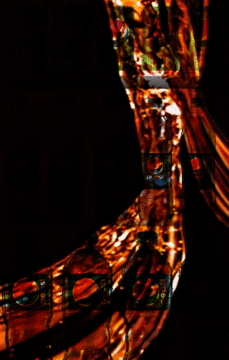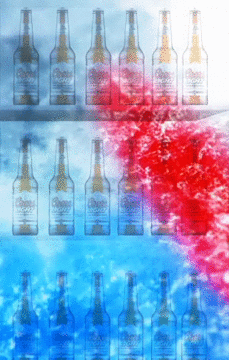 Display
• 32" LG IPS Transparent Display
Media Player
• Commercial grade Network Media Player
Cooling
• Fan assisted cooling
Anti Frost
• Automatic self-evaporating defrost
Digital Meter
• Digital temperature display
Door
• Double-glazed self-closing glass door
Adjustable Shelves
• Fully adjustable shelves every 11mm
Certificates
• Approvals CB, CE, SAA, MEPS, CE, RoHS
DAMOC Coolers
DAMOC Coolers elevates a cooler to an advanced digital device. The digital content allows consumers to engage with brands, and it can be updated remotely in real time for special offers. Its sleek design frames the Full HD Transparent LCD screen in the door, and the products inside the cooler. The cooler's minimalist yet approachable form stands out at point of sale and conveys the perception of quality to the very detail. The integrated pocket handle and panel grille are key to the overall simplistic look and feel.
DAMOC Coolers design is scalable to various cooler sizes, which makes it a key pillar in the DAMOC coolers portfolio and the entire DAMOC digital equipment portfolio. Colors, graphics and digital content can be customized for any brands.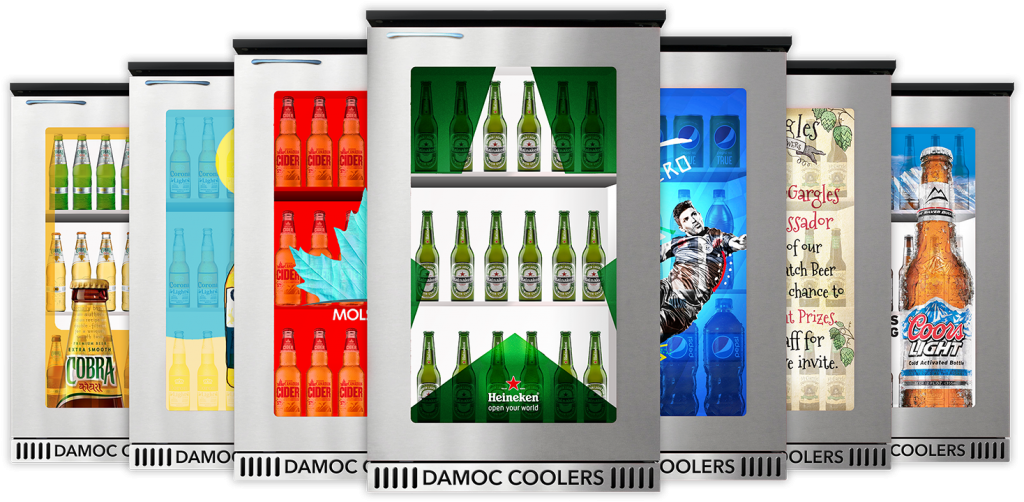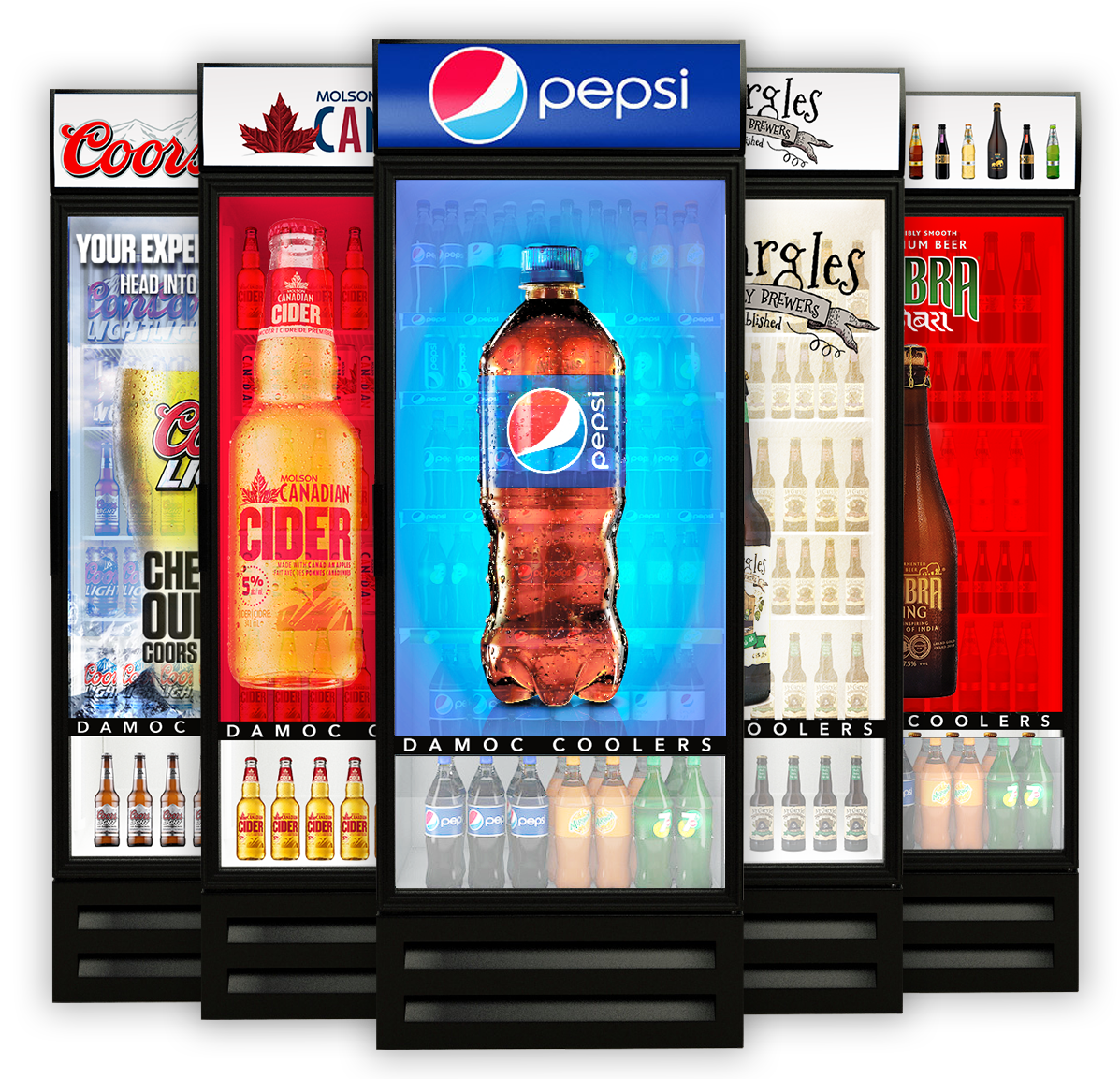 'Heineken Ireland are delighted to be at the forefront in using this amazing new technology as it represents our dedication to innovation, ensuring we are always offering our customer's and consumers new and more exciting ways to serve and experience our brands'.
– DAMOC COOLER ROLLOUT WITH HEINEKEN –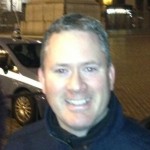 Peter Murphy
Heineken On-Trade Category Manager