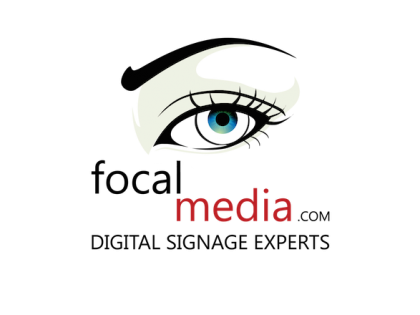 Focal Media is a learning and innovative Media Company.  From initial client consultation to digital screen installation, we work with you to ensuring every aspect of the project is carefully thought out, managed, actioned, delivered upon, and on time and in budget.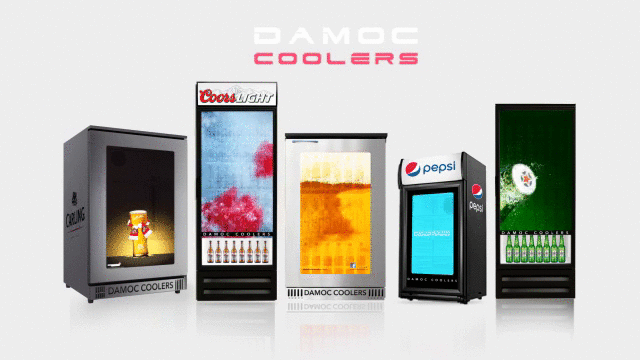 We invest heavily in our people and technology and we strive to be preeminent in everything we do. Our team is young, innovative, enthusiastic, and highly trained, and are constantly looking for new ways to interact and engage with customers. We offer our clients the opportunity to reach targeted audiences through our extensive media network and to develop self-managed client networks.  From initial groundwork to content creation, campaign deployment and ongoing support; our skilled staff and carefully chosen software tools ensure everything flows smoothly.
Banks and Financial Institutions
Hotels and Resorts
Airports, Seaports, Terminals, and Train Stations
Money Changers and Money Transfers
Casinos and Gaming Centres
Restaurants and Cafes
Contact Centres
Convention Centres
Malls and Shopping Centres
Travel Agencies and Tourist Information Centres
Universities, Colleges, Schools, and Education Centres
Hospitals, Healthcares, and Medical Centres
Government Institutions
Real Estate Agencies
Our hardware and solutions are fully compatible with most world-class digital signage software solutions from leading providers, such as SCALA, DISE, and Signagelive.
We have established DAMCO COOLES with Heineken roll our 400 accors country. We focus on finding the right match between technology and affordability for our clients.